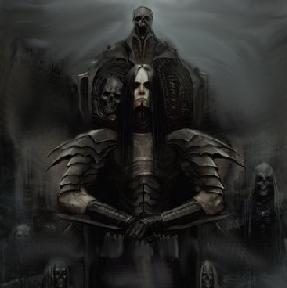 Hey guys!
I'm not dead!!!
For those who don't remember me i'm HOOLIGAN, you must have seen me in your logs hehehe
I've decided to get back to the streets today after some days hidden in an old Pub, my beard is big and my back hurt. I spent all my last days drinking some ale in my favorite wooden mug and telling the stories of my adventures. I was also hearing some gossips of the current events of outside the pub door, which i didn't cross for some days.
Got in some bar fights and killed a couple of guys who were saying I was not good at battling and i sent them to the other side proving i'm still in shape for a good bloodshed.
Took all my stuff and put it in my backpack and decided to hit the road back to the westlands. So here i'm, back to the good Ol' style, the booze still in my head  so i'll need to sleep for a day or two to recover my energies and be ready to war.
There are so many new faces around and I can barely recognize my old pals, crossed the street and a red haired woman waved at me, it was RedMoon, she seemed to be happy and in a hurry to get done some of her personal projects. Also saw a big Ox and her loyal wife Mama and they were so in love with eachother that even the newbies with tons of gold were passing by without being noticed.
I'm glad to be back, the air of this city is so inspiring and makes me be the old me again.